We were just announced as one of 2016's Leading Romanian App Developers, by ratings and review firm, Clutch. At HyperSense Software we deliver awesome products and spectacular apps across multiple platforms.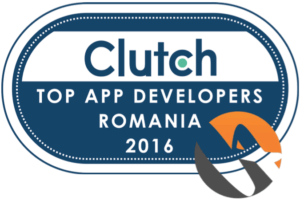 Clutch is located in Washington DC and has the most extensive coverage on app development firms. Their coverage evaluates and maps companies on a quadrant they call the Leaders Matrix.
One of the great factors of this breakdown is that our clients' feedback was taken into account. Clutch spoke with 4 of our clients. One feedback summary is below: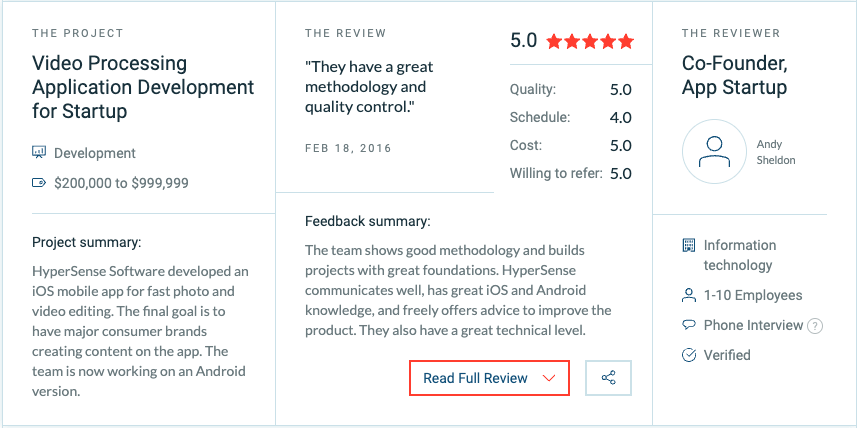 You can check out full case studies for many of our projects on our site but be sure to take a look at all of HyperSense's Reviews or to learn more about how we were evaluated check out Clutch and their app creators coverage.